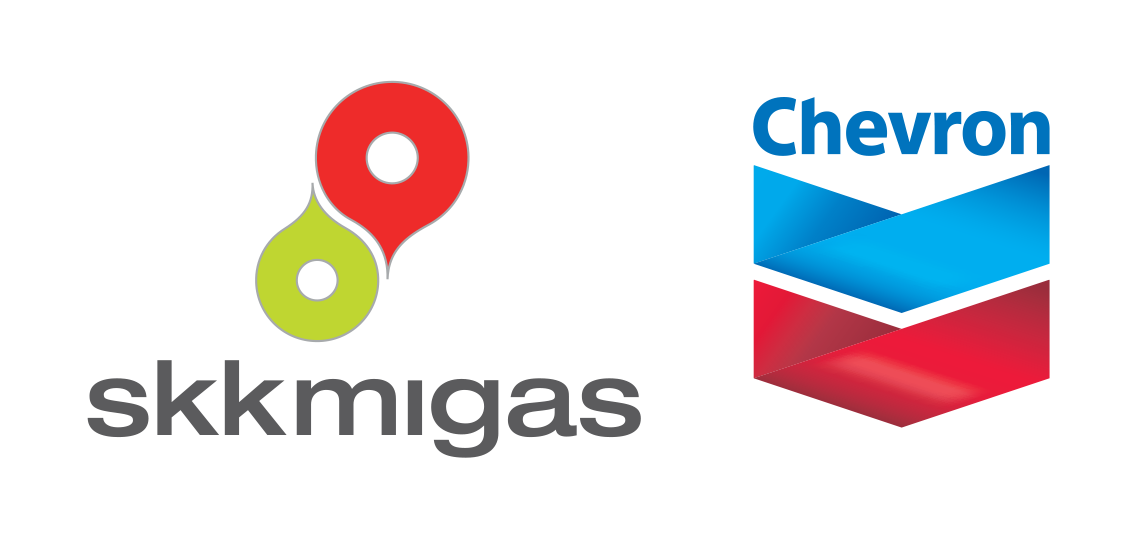 Operational Excellence - Health, Environment and Safety Engineer
PT. Chevron Pacific Indonesia (PT CPI)
Date Posted: 18 December 2020
Applied: 21 Applicants
Riau

Competitive

Engineer, Safety

Senior Staff, Supervisor

4

Engineering, Electrical, Engineering, Computer, Engineering, Mechanical

Bachelor's Degree
---
-
Requirements
Bachelor's Degree (S1) majoring in Engineering or Environmental or Science with minimum GPA 2.75.
Minimum of 4 years of experience in Health, Environment and Safety within Oil and Gas Industry.
Knowledgeable about environmental management, AMDAL, RKL/RPL, environmental laws and regulations, and other environmental related issues.
Experiences on developing/revising AMDAL Studies and familiar with implementing Environmental Permit RKL/RPL.
---
Responsibilities
Perform Identification and evaluation Environmental aspect and impact.
Develops, coordinates and supervises routine environmental site investigations (site assessment, water resource assessment, environmental baseline, permit compliance, etc.).
Provides technical guidance and advice to IBU management to develop risk based solutions to comply with applicable laws, regulations, standards and company policies and processes including applicable environmental performance standards.
Responsible for Environmental reporting to GOI and Corporate related to applicable environmental performance standards and permit requirements (especially related to waste aspects).
Provides technical support for routine/ incidental government or external agency inspections or investigations.
Support GOI PROPER preparation and PROPER verification.
---
About the Company
Office Hour
12:00 AM - 12:00 AM
Company Summary
Chevron di Indonesia
Chevron adalah salah satu mitra utama bagi perekonomian Indonesia dan telah menjadi bagian dari
masyarakat sejak lebih dari 95 tahun lalu. Melalui anak perusahaan PT. Chevron Pacific Indonesia (PT
CPI), kami adalah salah satu penghasil minyak bumi terbesar di Indonesia. Kami terus berinovasi
menggunakan teknologi baru untuk mempertahankan dan meningkatkan produksi dari lapangan-
lapangan yang sudah beroperasi. Kami bermitra dengan Pemerintah Indonesia melalui Kontrak Kerja
Sama (KKS) dengan Satuan Kerja Khusus Pelaksana Kegiatan Usaha Hulu Minyak dan Gas Bumi (SKK
Migas).
---
Link Barcode
karir.com/opportunities/1297417
Print
---