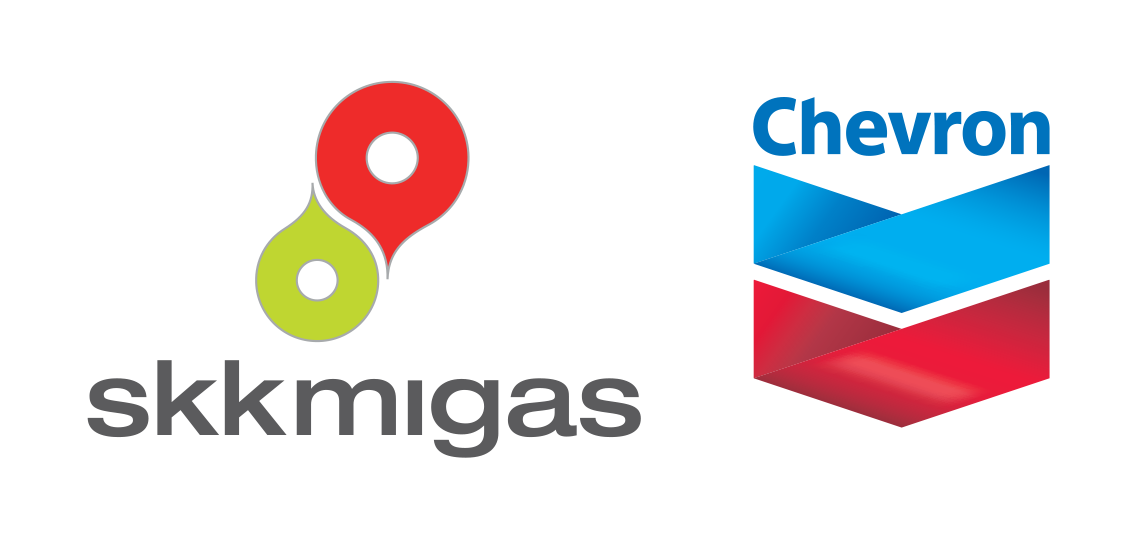 Facility Representative
PT. Chevron Pacific Indonesia (PT CPI)
Date Posted: 25 July 2020
Applied: 233 Applicants
Riau

Competitive

Not specified

Entry Level / Staff

4

All

Associate Degree
---
Alamanda Tower Lantai 23 Jl. TB Simatupang Kav. 23-24 CilandakJakarta Selatan
Requirements
• Min. Diploma Engineering (Mechanical, Civil, Electrical). GPA min. 2.75.
• Min. 5 years working in oil & gas or petrochemical handling projects and/or facilities, especially responsible for field construction execution, safety and supervision.
• Have safety leadership in construction related Managing Safe Work (MSW) elements and processes and effectively communicate.
• Experience in generating SOPs, Work Permits, JSAs,JHAs, SIMOPs, related to construction activities.
• Experience field construction/maintenance activities for surface facilities and infrastructure.
• Experience of field construction activities and specifications (API, ASME, ANSI), drawings and its constructability practices.
• Knowledge construction for piping, mechanical, civil/earthworks and I/E.
• Familiar with non-destructive examination (NDE) techniques.
• Have skill in planning and coordination in execution of field construction activities.
• Able to work with support groups and peers with multiple reporting relationships.
• Able to interface and work with various cultures and stakeholder involved with the project
• Have a good leadership and communication (writing and oral), both in Bahasa and English.
• This position will be located in Minas/Petapahan/Libo/Duri/Bangko/Dumai, Riau, Sumatra, Indonesia.
---
Responsibilities
• Coordinate Engineering Procurement Construction Management (EPCM) resources for construction management activities for all Projects. Ensure assigned EPCM resources are providing the services with EPCM Contract requirements. Involve in Construction Execution Plan (CEP) preparation process; coordinate the field construction activities and resources; ensuring construction completion safely, on schedule and meeting Company's quality requirements; reporting and overall coordination with stakeholders teams (such as Project Team, Operation & Maintenance Team, Business Partners, etc.)
---
About the Company
Office Hour
12:00 AM - 12:00 AM
Company Summary
Chevron di Indonesia
Chevron adalah salah satu mitra utama bagi perekonomian Indonesia dan telah menjadi bagian dari
masyarakat sejak lebih dari 95 tahun lalu. Melalui anak perusahaan PT. Chevron Pacific Indonesia (PT
CPI), kami adalah salah satu penghasil minyak bumi terbesar di Indonesia. Kami terus berinovasi
menggunakan teknologi baru untuk mempertahankan dan meningkatkan produksi dari lapangan-
lapangan yang sudah beroperasi. Kami bermitra dengan Pemerintah Indonesia melalui Kontrak Kerja
Sama (KKS) dengan Satuan Kerja Khusus Pelaksana Kegiatan Usaha Hulu Minyak dan Gas Bumi (SKK
Migas).
---
Link Barcode
karir.com/opportunities/1281496
Print
---