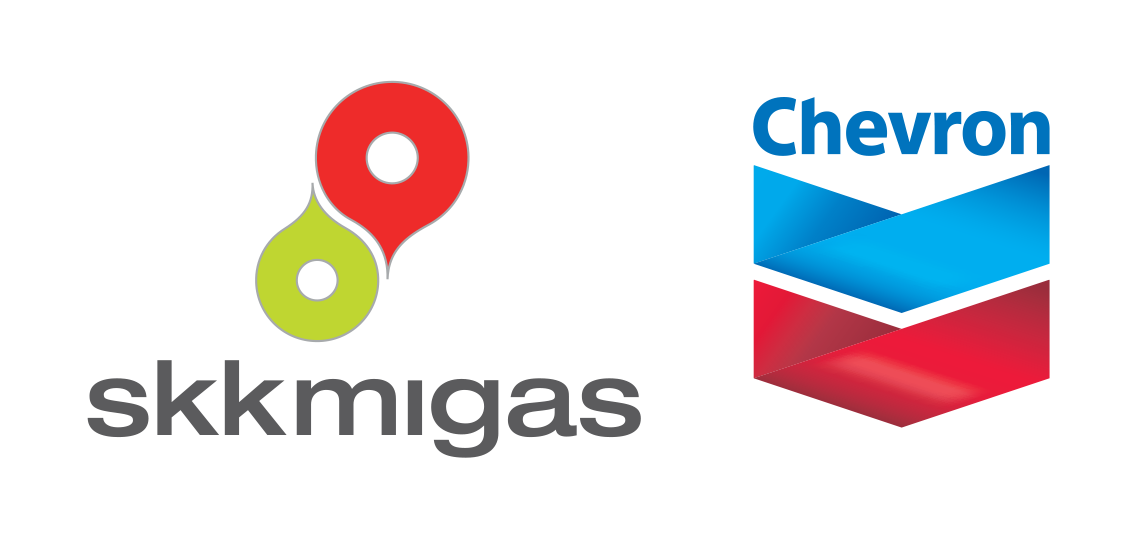 Drilling & Completion Engineering
PT. Chevron Pacific Indonesia (PT CPI)
Date Posted: 25 July 2020
Applied: 23 Applicants
Riau

Competitive

Drilling

Entry Level / Staff

4

Engineering, Chemical, Engineering, Mechanical, Engineering, Petroleum

Bachelor's Degree
---
Alamanda Tower Lantai 23 Jl. TB Simatupang Kav. 23-24 Cilandak Jakarta Selatan
Requirements
Bachelor degree and above with minimum GPA: 3.0 in petroleum engineering, mechanical engineering, and chemical engineering.
Experience minimum 4 years working as drilling and completion engineer, drilling operations and knowledge of well design and operational execution.
Have knowledge and experience with drilling and completion engineering standard principles and techniques.
Excellent in communication and interpersonal skill.
Excellent in establish effective relationships with multicultural people in diverse organization.
Excellent in demonstrating the highest standard of integrity and ethical conduct, and to build & maintain trust, respect and support others.
Fluent in English (verbal and written communication) and computer literacy.
Have minimum TOEFL: 500 with certified from recognized institution.
Having valid APB/APS, IADC/IWCF certification will be an advantage.
Have willingness to be relocated to all company operations locations in Indonesia.
---
Responsibilities
Responsible for preparing drilling and completion programs, well designs, cost estimates, cost control, performance monitoring, continuous improvement, RUMS and MOC products. and contractor management program.
Perform engineering evaluation of applications for new equipment and procedures.
At Chevron you'll join a team with the technology to take on big challenges, the integrity to do it responsibly, and the drive to keep the world moving forward. Are you up for the job?
---
About the Company
Office Hour
12:00 AM - 12:00 AM
Company Summary
Chevron di Indonesia
Chevron adalah salah satu mitra utama bagi perekonomian Indonesia dan telah menjadi bagian dari
masyarakat sejak lebih dari 95 tahun lalu. Melalui anak perusahaan PT. Chevron Pacific Indonesia (PT
CPI), kami adalah salah satu penghasil minyak bumi terbesar di Indonesia. Kami terus berinovasi
menggunakan teknologi baru untuk mempertahankan dan meningkatkan produksi dari lapangan-
lapangan yang sudah beroperasi. Kami bermitra dengan Pemerintah Indonesia melalui Kontrak Kerja
Sama (KKS) dengan Satuan Kerja Khusus Pelaksana Kegiatan Usaha Hulu Minyak dan Gas Bumi (SKK
Migas).
---
Link Barcode
karir.com/opportunities/1281471
Print
---